Power supply for 12V devices, with a maximum current capacity up to 5A.
This power supply has:
Input for battery, with voltage regulator (in case of power failure).
NO / NC contact circuit switched by relays.
Box with own area for MCA control board.
The NO output has a potentiometer for regulate the activation time (timer 0-10 sec).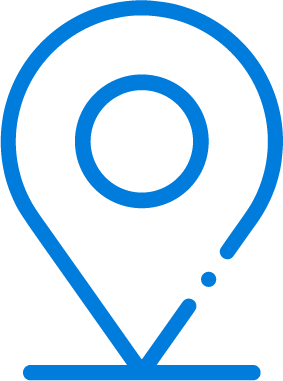 Find Point of Sale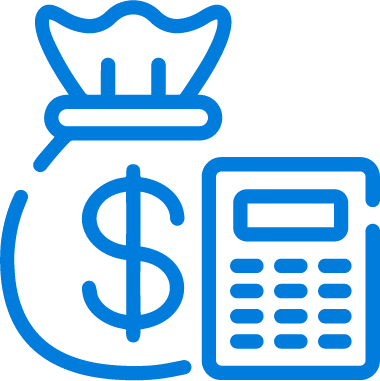 Request quotation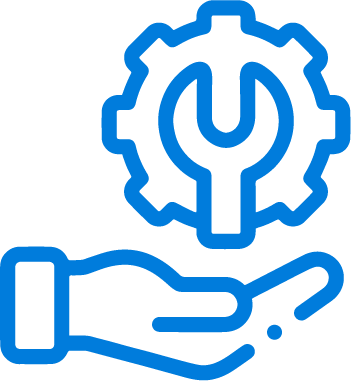 Technical Assistance and Support