LINCE was developed to automate swing gates, available in 230V, 110V and 24V and three different courses – 300mm, 400mm and 600mm.
As a rule, these types of motors are manufactured to be installed only on one side of the gate, with the right and left motor. With LINCE, this does not happen.
In addition to being practical, safe and powerful, this automation allows the motor to be adapted from the left side, to the right side and vice versa. For this, you only have to reverse the direction of some parts and it becomes operational for the opposite side.
In addition to being functional for the installer, it is also one of the most economical solutions we have available for automating swing gates.
01 – INSTALLATION —————————————————————————————————————————————— 00:33 – Fixing the motors 05:50 – Maintenance – Clean tube and lubricate rods 06:58 – Installing photocells 09:52 – Installing Lightbulb 11:58 – Installing SCMV Key Selector 13:35 – Installing MA4 Antenna 14:51 – Installing mechanical lock – STOP 16:28 – Connect MC2 control board wires —————————————————————————————————————————————— 02 – PROGRAMMING – Main Menu – MANDATORY —————————————————————————————————————————————— 22:08 – 1º – Programming a transmitter – CODE LED 23:52 – 2º – Doors Delay – T.RIT.ANTE LED 25:15 – 3º – Working time and deceleration – LED T.MOTORE 27:47 – DEMO: Working time and deceleration + Doors Delay 28:49 – 4º – Motors Strength and speed – VR1 —————————————————————————————————————————————— 03 – PROGRAMMING – Main Menu – OPTIONAL —————————————————————————————————————————————— 29:47 – Pedestrian operation – CODE PED LED 31:06 – Pedestrian working time – T.MOT.PED LED 32:45 – DEMO: Motor Time + Ralenti 33:34 – Automatic closing – T.PAUSA LED 35:14 – Automatic operating / Step by Step – AUT / PP LED 37:33 – Transmitter inhibition – LED INB.CMD.AP —————————————————————————————————————————————— 04 – RESET —————————————————————————————————————————————— 39:13 – Erase programming 40:22 – Restore all factory settings
01 – EXTENDED MENU 1 —————————————————————————————————————————————— 00:28 – Enable EXTENDED MENU 1 01:53 – Programming a transmitter at distance- AUT / P-P LED 03:31 – Photocells test – CODE LED 04:56 – Motor's pressure – CODE PED LED 06:21 – Opening Stroke – INB.CMD.AP LED 07:47 – Closing Stroke – T.MOTORE LED 09:09 – Safety device / lock – T.MOT.PED LED —————————————————————————————————————————————— 02 – EXTENDED MENU 2 —————————————————————————————————————————————— 12:25 – Enable EXTENDED MENU 2 13:32 – Follow me – LED AUT/P-P 15:15 – Pre lightbulb / courtesy light – CODE LED 18:07 – Lightbulb during pause time – CODE PED LED 19:29 – Soft start – LED INB.CMD.AP 20:42 – Electronic lock in pedestrian operation – T.MOTORE LED 22:05 – Push button (PUL and PED) – T.MOT.PED LED —————————————————————————————————————————————— 03 – EXTENDED MENU 3 —————————————————————————————————————————————— 25:26 – Enable EXTENDED MENU 3 26:54 – Motor's force during the deceleration —————————————————————————————————————————————— 04 – TROUBLESHOOTING —————————————————————————————————————————————— 28:58 – Components test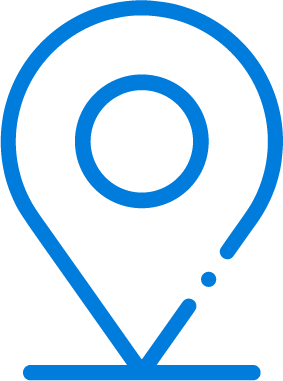 Find Point of Sale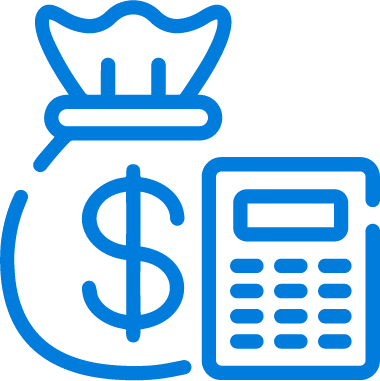 Request quotation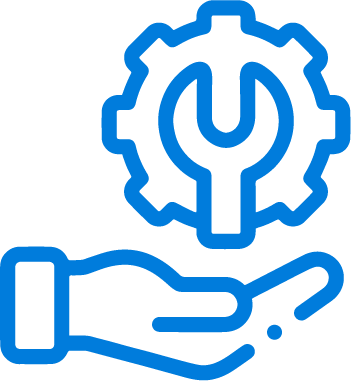 Technical Assistance and Support