The MC50 is a 230V single-phase electronic control board developed for the automation of sliding gates, sectional doors and barriers with 230V motors.
It is included in the BRAVO500, SLIDE800, OL1500 and OL2000 standard kits and in the KVM105 and KVM110 shaft attack motors.
With this new model, you only need to select the type of motor where it will be installed in the control board menu.
It has a built-in receiver, memory for up to 100 Rolling Code codes for total opening, plus 100 for pedestrian opening. It can also be applied to motors up to 1000W.
00:20 – Add Remote Control for Full Opening
01:05 – Add Remote Control For Pedestrian Opening
01:52 – Delete Remote Control For Full Opening
02:39 – Delete Remote Control For Pedestrian Opening
03:26 – Delete All Remote Controls
04:07 – P0-SY: System Type
04:59 – P0-AU: Automatic Programming – Method 1
05:54 – P0-AU: Automatic Programming – Method 2
07:15 – P0-MA: Semi-Automatic Programming
08:29 – P0-dI: Motor Direction
09:32 – P1-dA: Slowdown in the Opening
10:24 – P1-dF: Slowdown on Closing
11:03 – P2-FO: Strength Adjustment
11:43 – P2-FS: Sensitivity Adjustment
13:07 – P2-Fd: Sensitivity in Slowdown
13:32 – P3: Pedestrian Time
14:26 – P4-AF: Pause Time Adjustment of Total Closing
15:21 – P4-AP: Pause Time Adjustment of Pedestrian Closing
16:03 – P5-LE: Activation of the LE Photocell
16:42 – P5-HC: Gate Behavior
17:44 – P6-LA: LA Security
18:30 – P6-HA: Type of Edge
19:01 – P6-HL: Gate Behavior
19:59 – P6-St: Activates STOP Button
20:44 – P7-00: Operation in Automatic Mode
21:29 – P7-01: Operation Step-by-Step Mode
22:02 – P7-02: Operation in Condominium Mode
22:51 – P8-00: Fixed Flashing Light
23:27 – P8-01: Intermittent Flashing Light
23:50 – P8-02: Courtesy Flashing Light
24:13 – P8-03: Electromagnet Flashing Light
25:01 – P9: Remote Programming
26:16 – E0-HP: Human Present Activation
27:57 – E0-PL: Pushbutton Mode
29:35 – E1-ro: Soft Start
30:20 – E1-rc: Soft Stop
30:59 – E2: Courtesy Light
31:54 – E3: Follow Me
33:01 – E5: Electronic Brake
34:06 – E6: Slowdown Speed
35:13 – E7: Maneuver Counter
36:03 – E8: Reset of Factory Values
36:47 – E9-03: 2nd Capacitor
37:24 – E9-02: Flashing Light
37:53 – E9-01: Intermittent Output
38:20 – E9-00: Continuous Output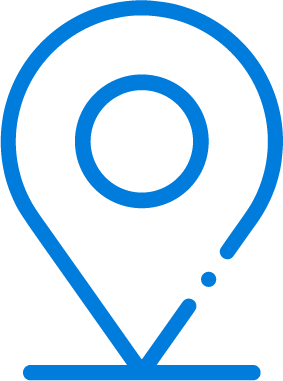 Find Point of Sale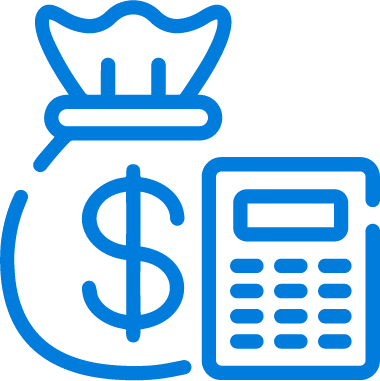 Request quotation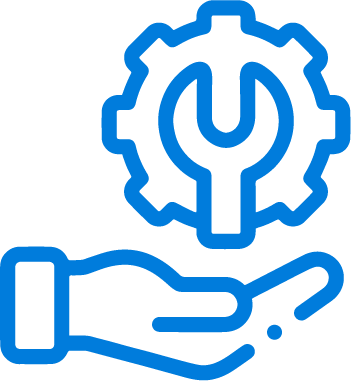 Technical Assistance and Support