Control board with new features that makes it more complete than the MC2. In addition to all the features of the MC2 control board, it has even more:
Display with selectors for programming;
RGB output or port status;
Selection of cell parameters. Program these to act in the opening or in the closing, to invert completely or if it only inverts 2 sec, etc.;
Possibility to delete a specific command without having to delete all others;
Maneuver counter.
00:15 – Add remote control for full opening
00:43 – Add remote control for pedestrian opening
01:13 – Eliminate remote control for full opening
01:42 – Eliminate remote control for pedestrian opening
02:13 – Delete all remote control
02:38 – P0-MA: Manual Programming
03:34 – P0-MO: Number of Motors
04:37 – P1-dA: Slowdown on opening Leaf 1
05:19 – P1-dF: Slowdown on closing Leaf 1
05:28 – P1-bA: Slowdown on opening Leaf 2
05:37 – P1-bF: Slowdown on closing Leaf 2
06:01 – P2: Force Adjustment
06:50 – P3: Pedestrian course time adjustment
07:41 – P4-AF: Total pause time
08:39 – P4-AP: Pedestrian pause time
09:18 – P4-Ac: Gate delay in closing
09:54 – P4-Ao: Gate delay in opening
10:25 – P5-LE: Safety input Activation
11:03 – P5-HC: Opening/Closing
11:26 – P5-HL: Gate Behavior
12:36 – P6-LA: Safety input Activation
13:15 – P6-HC: Opening/Closing
13:38 – P6-HL: Gate Behavior
14:45 – P7-00: Automatic Mode
15:24 – P7-01: Step by step Mode
15:56 – P7-02: Condominium Mode
16:29 – P8-00: Flashing Light
17:09 – P8-01: Continuous Light
17:29 – P8-02: Courtesy Light
18:11 – P9: Remote Programming
19:21 – E0-HP: Human Presence
20:06 – E0-PL: Pushbutton Mode
21:29 – E1: Soft Start
22:08 – E2: Courtesy Light
22:52 – E3: Follow Me
24:07 – E4: Course Time Adjustment
25:04 – E5-Eb: Electronic Brake
25:53 – E5-EL: Lock
26:32 – E5-Po: Opening push
27:02 – E5-Pc: Closing push
27:36 – E6: Release Speed
28:37 – E7: Maneuver Counter
29:23 – E8: Reset Factory
30:06 – E9-00: Continuous Light
30:51 – E9-01: Flashing Light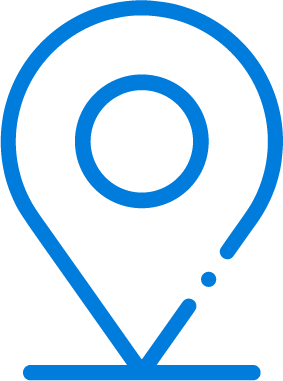 Find Point of Sale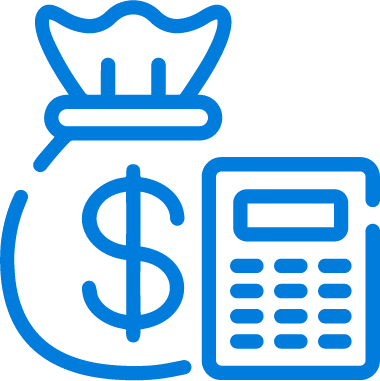 Request quotation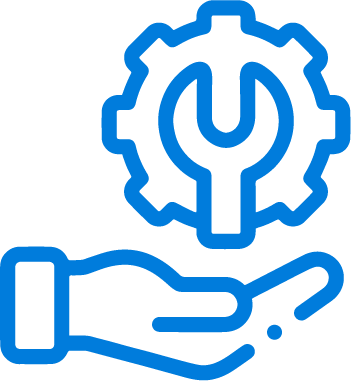 Technical Assistance and Support