Control board developed for roller motors (TUB and awnings), compatible with WIWEATHER sensor that detects sun, rain or wind.
When the control board is applied to awnings, it allows automatic tensioning of the fabric, so that it always remains in the correct position and without undulations.
With ON/OFF relay for courtesy light.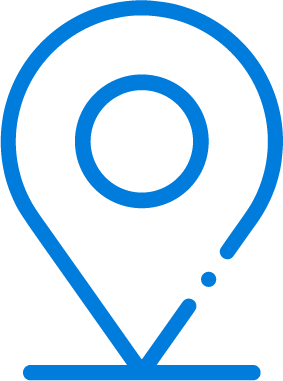 Find Point of Sale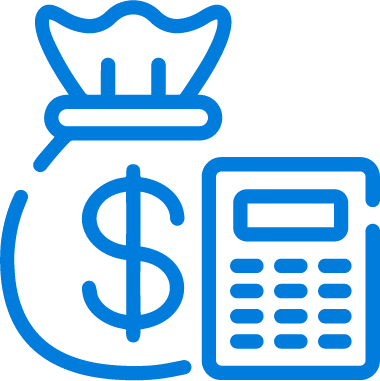 Request quotation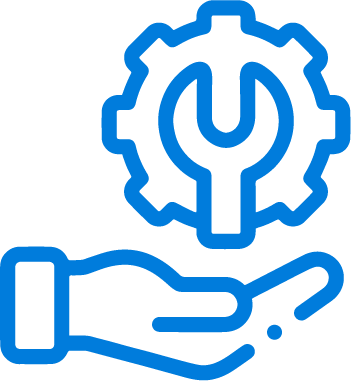 Technical Assistance and Support