Control board developed for TUB and ROLLING motors (shutters, rolling grilles and blinds) up to 750W, with technology to be powered from 100Vac to 230Vac.
Its small size allows it to be installed inside junction boxes, located behind electrical switches (pushbuttons).
This control board allows the programming of Rolling Code Motorline remote controls up to a maximum of 120 remote controls. But, we don't stop here! It is also possible to program remote controls in series, without leaving programming.
Other features:
Possibility of control through the push button
Remote programming
Centralization of all motors with a switch common to all total ascent and descent control boards
Protection against voltage and current spikes
Short circuit protection
More than 50 meters of range, in the open field
Algorithm to reduce the risk of deleting remote controls unintentionally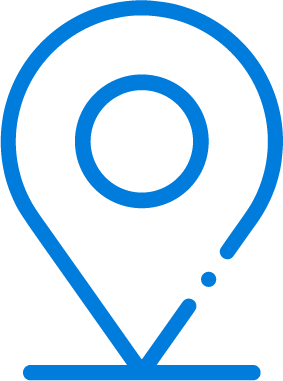 Find Point of Sale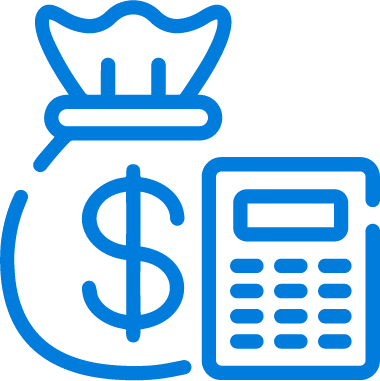 Request quotation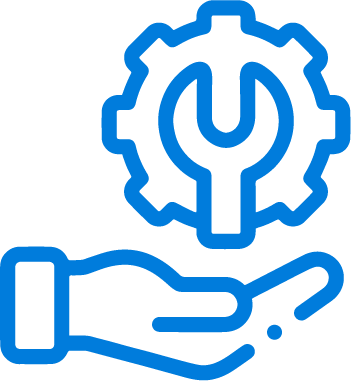 Technical Assistance and Support