Wi-Fi module that allows remote control, through the MCONNECT app, up to 60 devices of all types.
Compatible with Motorline automation but can also be used on devices from other brands, by applying a Motorline receiver.
Other features:
Routine setup
Syncing with Alexa and Google Assistant
Relay output to connect directly by wires to any type of device
Simple, practical and cost-effective solution to remotely control devices via Wi-Fi.
Discover the other devices in the MCONNECT range
12V/24V AC/DC or Micro USB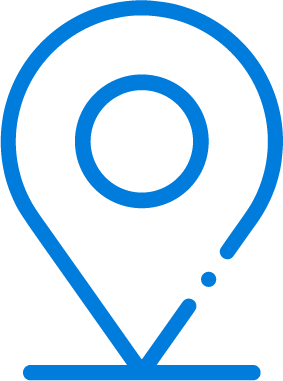 Find Point of Sale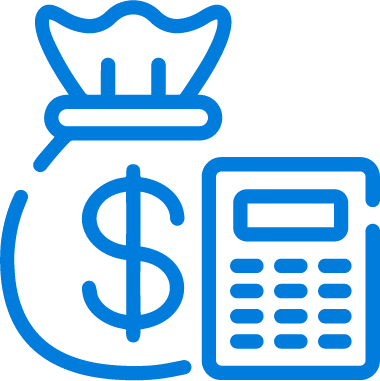 Request quotation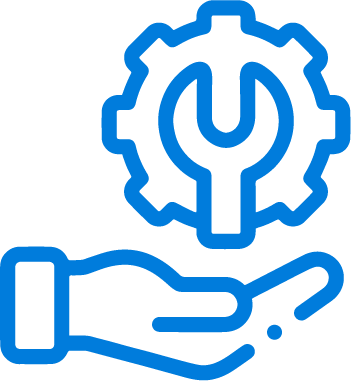 Technical Assistance and Support