The MCONNECT SHUTTER was developed to control rolling motors remotely or by switches, using the MCONNECT app and a module previously connected to the application.
Its small size allows installation inside switch boxes, located behind wall switches.
Other features:
Possibility of controlling blind and curtain motors;
Reading the device status through working time, recognizing the opening/closing status and the respective opening percentage;
Two inputs for validating the device status (open and closed), using external sensors (ex.: magnetic contacts);
Possibility of creating intelligent scenarios, which allow you to initiate a series of actions from a simple click or by voice control;
Routine configuration for devices such as opening the blinds at 9 am and closing at 8 pm.
Discover the other devices in the MCONNECT range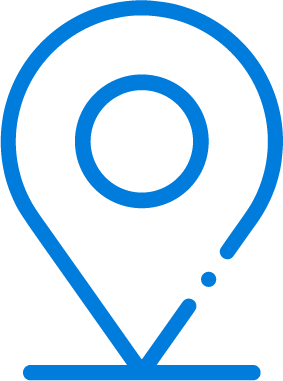 Find Point of Sale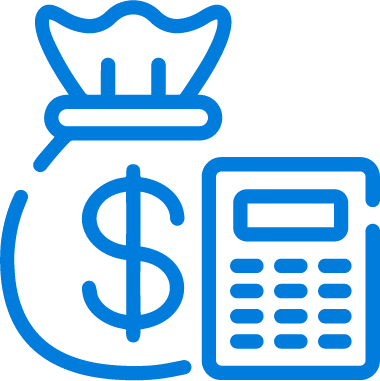 Request quotation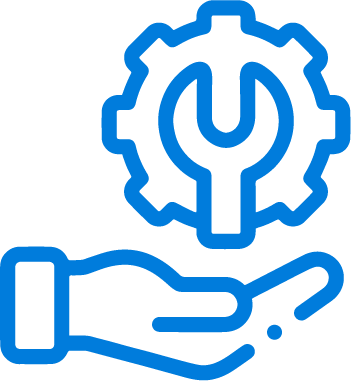 Technical Assistance and Support