Possibility of construction with fabrics and customized measures (width and projection) according to tables presented in the catalog, to respond to any situation and environment.

INSTALLATION TO THE WALL OR CEILING
This model allows attachment to the wall or ceiling.

Mechanical systems specifically designed to ensure a low noise level.

The aluminum construction provides high strength and resistance

The installed crank allows the awning to be opened or closed manually in the event of a malfunction or power failure.

Installation
———————————————————————————————————————————————————-
00:37 Fixing to the wall
03:01 Fixing to the roof
05:16 Electronic functioning test
05:56 Manual functioning test
———————————————————————————————————————————————————-
Regulation
———————————————————————————————————————————————————-
06:31 Frontal inclination
07:38 Arm joint inclination
08:37 Opening Limit-Switch
09:58 Closing Limit-Switch
———————————————————————————————————————————————————-
Programming
———————————————————————————————————————————————————-
10:53 New transmitter through another already programmed
11:56 Remove control board's cover
12:12 New transmitter accessing the control board
13:17 Motor's working time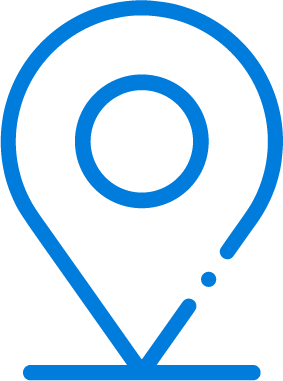 Find Point of Sale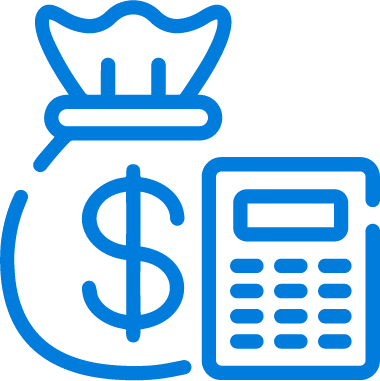 Request quotation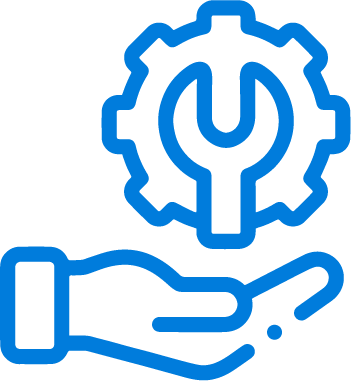 Technical Assistance and Support