Controller board developed for monitoring and controlling the access system in real time.
TCP/IP or Wi-Fi connection (w/MPX-Wifi) with M-Access software;
Connection of readers by RS485;
Integration with Mobile Motorline App for greater security in the records.
Total control of opening hours and shifts;
Several options and outputs for alarms (forced door, damaged reader, disconnected reader, etc.).
This MRAC controller board is a complete solution when it comes to access control. With RS485 communication with readers, it is possible to reach up to 1200m of distance. Prepared with alarm relays for all doors. Quick and easy communication with M-Access software. Reports on all possible information on the board. Time attendance management available. Countless control functions. Available for 2 or 4 doors.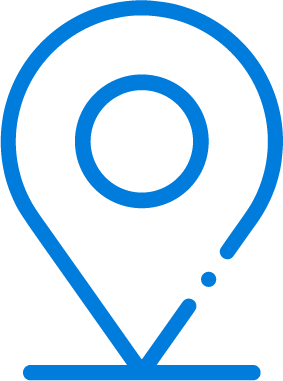 Find Point of Sale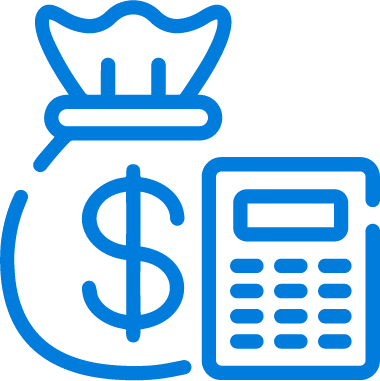 Request quotation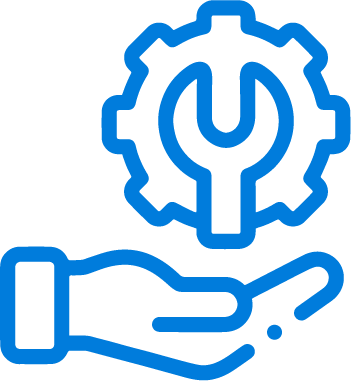 Technical Assistance and Support