3-arm turnstile with smooth, quiet and low energy consumption operation.
It has the possibility of placing sensors on both sides, so that access can be done both directions.
In the event of a power failure, the arm automatically lowers, allowing the emergency exit. It is compact and easy to install, with a 304 stainless steel structure.
Allows you to control entrances and exits using various devices (not included), such as RFID cards, fingerprints, facial recognition and bar codes.
In addition, it is compatible with any type of access control, including MCA01/02, so you can manage and control access for employees, customers or suppliers.
This type of turnstile allows you to perform access control efficiently and cost-effectively, ensuring the rapid flow of people safely.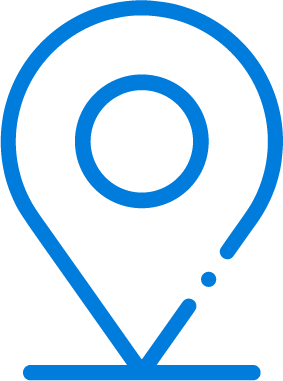 Find Point of Sale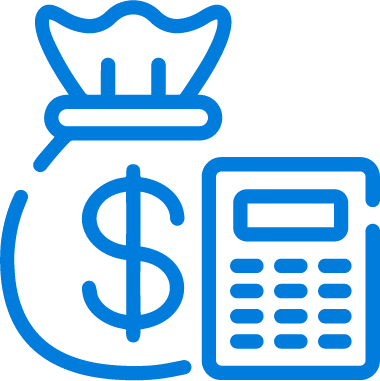 Request quotation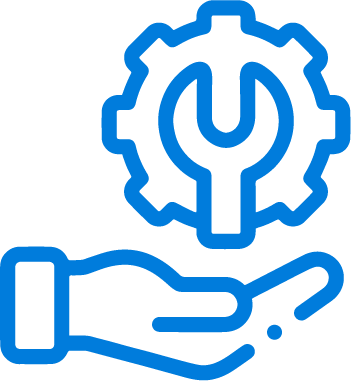 Technical Assistance and Support