Full height waterproof turnstile with double direction, being possible to use only one model to work in both directions alternately. It is a mechanism that offers extreme security, becoming an insurmountable barrier, due to its structure in 304 stainless steel in the shape of a cage.
It includes a security system so that in the event of a power failure, the doors are automatically unlocked.
Access control in this turnstile can be performed using various devices (not included), such as RFID cards, fingerprints, facial recognition and bar codes.
In addition, it is compatible with any type of access control, including MCA01/02, so you can manage and control access for employees, customers or suppliers.
This type of turnstile is a solution that offers a maximum level of security, something very important in places such as companies, schools, stadiums, airports, prisons and much more.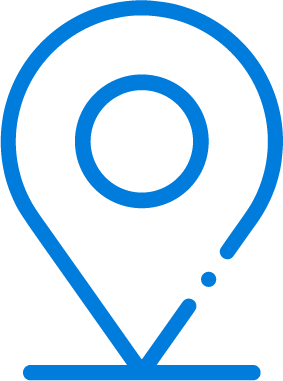 Find Point of Sale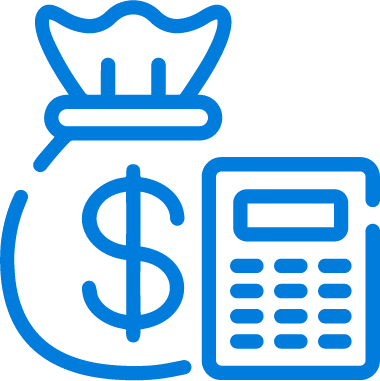 Request quotation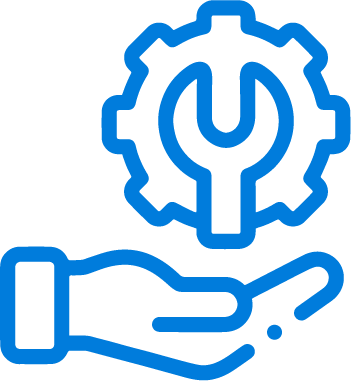 Technical Assistance and Support