Possibility of construction with fabrics and customized measures (width and projection) according to tables presented in the catalog, to respond to any situation and environment.

This model allows the fixation of the safe to be attached to the wall, and when is not used, you can unscrew the front plummer (fabric support) from the support base.

When closed, the FABRIC is fully collected inside the safe, thus being protected against atmospheric conditions.

Mechanic systems specialy developed to ensure a low noise level.

The aluminum construction provides high strength and resistance.

Awning with integrated LED lighting system, managed electronically and activated by remote control.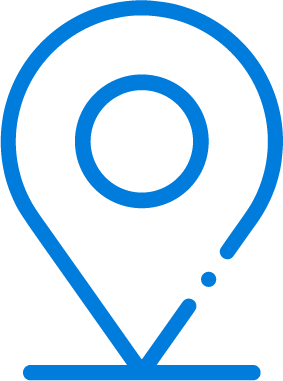 Find Point of Sale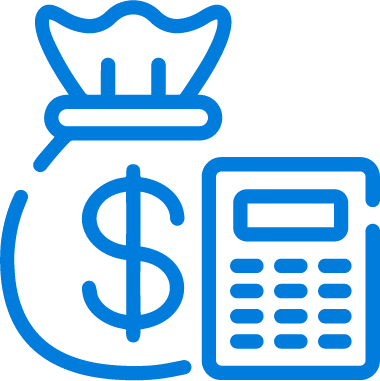 Request quotation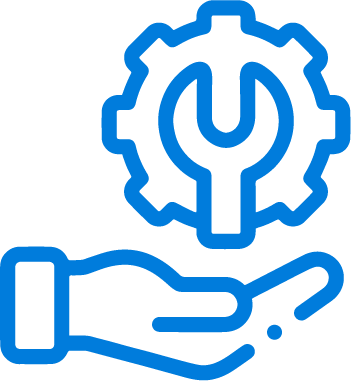 Technical Assistance and Support