Possibility of production with custom measures and FABRICs (width and projection) according with Tables in the catalog, to answer any situation and environment.

Mechanical systems specifically designed to ensure a low noise level.

The aluminum construction provides high strength and resistance

The installed crank allows the awning to be opened or closed manually in the event of a malfunction or power failure.

Awning with integrated LED lighting system, managed electronically and activated by remote control.

INSTALATION
———————————————————————————————————————————————————-
00:47 Assembly and Installation
07:20 Electronic functioning test
08:04 Manual functioning test
———————————————————————————————————————————————————-
REGULATION
———————————————————————————————————————————————————-
08:34 Opening Limit-Switch
10:08 Closing Limit-Switch
———————————————————————————————————————————————————-
PROGRAMATION
———————————————————————————————————————————————————-
11:03 New transmitter through another already programmed
12:00 New transmitter accessing the control board
12:48 Code Lamp
13:14 Motor's working time
———————————————————————————————————————————————————-
14:39 Additional components not included in the basic kit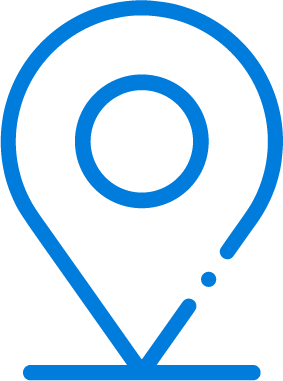 Find Point of Sale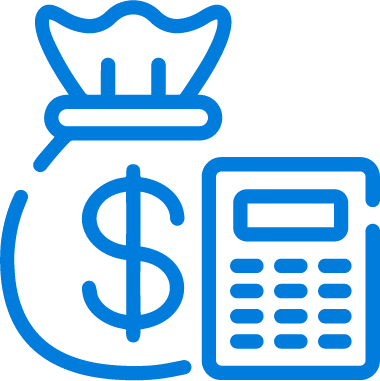 Request quotation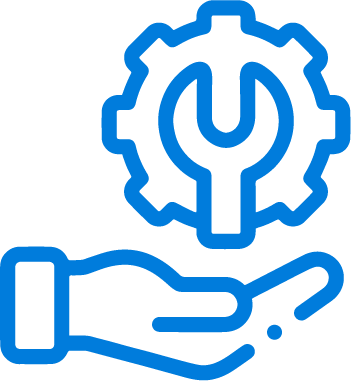 Technical Assistance and Support