Stacking rapid door developed with reinforcement struts from 50cm to 50cm, suitable for areas of high air pressure.
1500W to 5500W motor (varies depending on door size) controlled by inverter with 230Vac or 380Vac power
Control board with waterproof industrial box and up, down and stop button
External push button
For PILE doors over 10m wide, the use of a MF2020 photocell is not recommended. In these cases, two sets of photocells MF30 are applied, one inside and one outside.
This model may include anti-storm kit.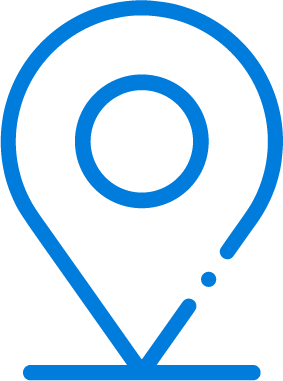 Find Point of Sale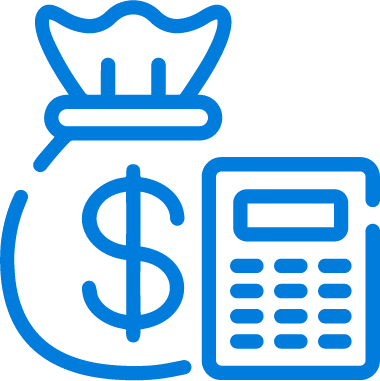 Request quotation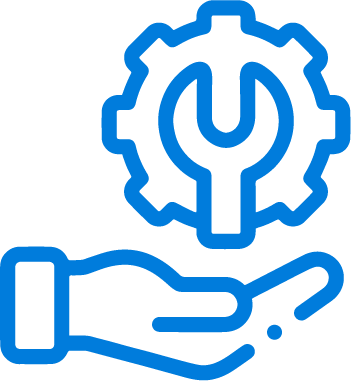 Technical Assistance and Support