This type of automated awning has 2 fixed arms with springs, with the intention of keeping the fabric under tension. This type of awning is designed to limit the passage of sunlight. It is suitable for windows, doors, balconies, windows, among others.
Possibility of construction with fabrics and customized measures (width and projection) according to tables presented in the catalog, to respond to any situation and environment.

INSTALLATION TO THE WALL OR CEILING
This model allows attachment to the wall or ceiling, turning only the side supports at 90º.

Mechanical systems specifically designed to ensure a low noise level.

The aluminum construction provides high strength and resistance

The installed crank allows the awning to be opened or closed manually in the event of a malfunction or power failure.

Awning with integrated LED lighting system, managed electronically and activated by remote control.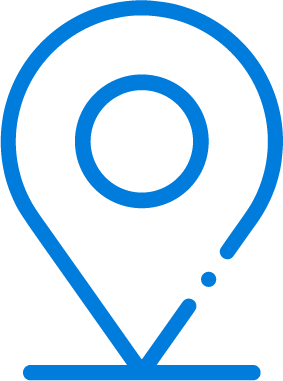 Find Point of Sale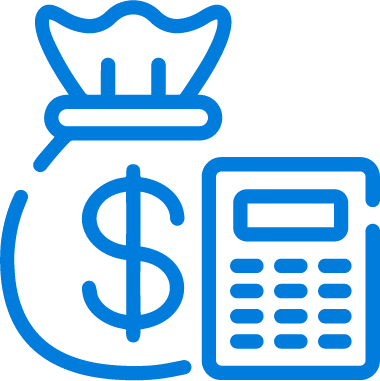 Request quotation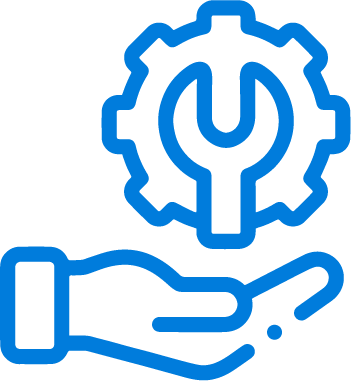 Technical Assistance and Support