Automation for large sliding gates equipped with an electronic control board with frequency inverter, allowing better management and control over the motor.
Available in three versions:
STARK4 – maximum weight up to 4000 kg
STARK6 – maximum weight up to 6000 kg
STARK8 – maximum weight up to 8000 kg
To identify the different operating phases, the STARK is equipped with two RGB LED flashing lights.
Possibility of supplying 230Vac or 400Vac, depending on the selected control board model.
Its structure is easily accessible to the installer, since all its profiles are removable.
Other features:
Obstacle detection
Soft start and stop
Gearbox made of high quality, oil-dipped bronze
Adjustable speeds
204 mm/sec
204 mm/sec
123 mm/sec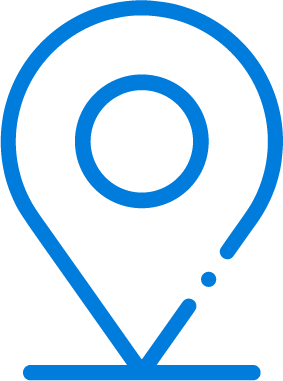 Find Point of Sale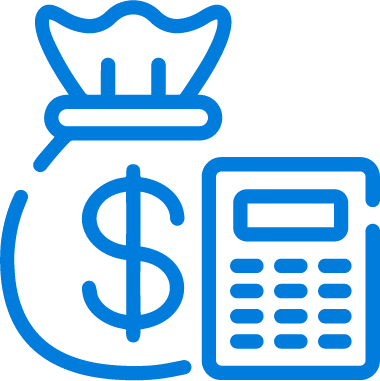 Request quotation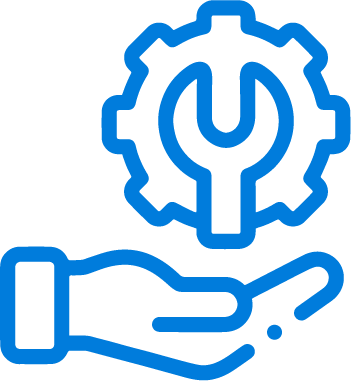 Technical Assistance and Support