This automated awning has a safe that, when closed, the fabric remains totally protected from the most adverse atmospheric conditions, in addition to improving its aesthetic appearance. Ideal for marquises or glass roofs, limiting the passage of the solar rays.
Possibility of construction with fabrics and customized measures (width and projection) according to tables presented in the catalog, to respond to any situation and environment.

This model allows fixing both underneath and over roofs in glass or marquees.

When closed, the fabric is completely collected inside the safe, thus being protected against atmospheric conditions.

Mechanical systems specifically designed to ensure a low noise level.

The aluminum construction provides high strength and resistance

The installed crank allows the awning to be opened or closed manually in the event of a malfunction or power failure.

Awning with integrated LED lighting system, managed electronically and activated by remote control.

INSTALATION
———————————————————————————————————————————————————-
00:38 Assembly and Installation
04:34 Electronic functioning test
05:03 Manual functioning test
———————————————————————————————————————————————————-
REGULATION
———————————————————————————————————————————————————-
05:37 Opening Limit-Switch
07:02 Closing Limit-Switch
———————————————————————————————————————————————————-
PROGRAMATION
———————————————————————————————————————————————————-
08:15 New transmitter through another already programmed
09:03 New transmitter accessing the control board
09:39 Code Lamp
10:06 Motor's working time
11:12 Additional components not included in the basic kit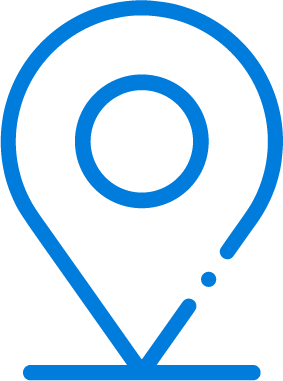 Find Point of Sale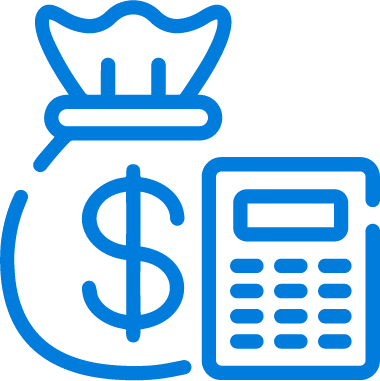 Request quotation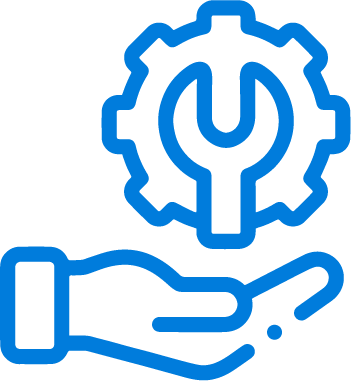 Technical Assistance and Support