The automatic awning VELLUM COFRE was developed in aluminum for total protection from the sun. It has a watertight safe profile that allows you to protect the fabric when the awning is closed, in order to guarantee greater durability.
The fabric is automatically moved along the lateral guides through the integrated spring system and the motor can be applied to the left or right.
It also includes an LED lighting system.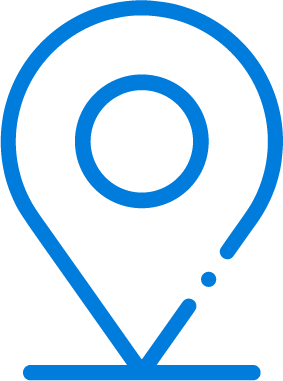 Find Point of Sale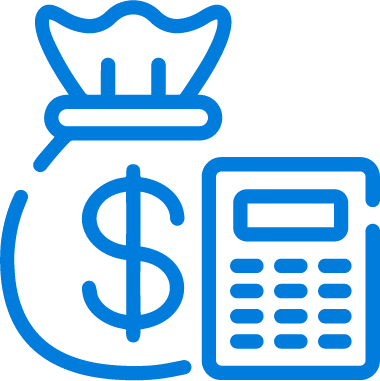 Request quotation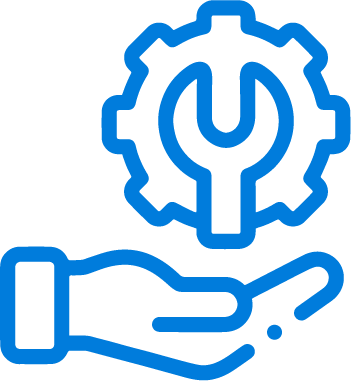 Technical Assistance and Support