Open your gate
through your smartphone
Compatible with
CONTROL YOUR HOME

FROM YOUR SMARTPHONE
GET TO KNOW THE
MCONNECT RANGE
Wi-Fi module that allows you to control remotely, through the MCONNECT app, up to 60 devices of all types.
Developed to control rolling motors remotely or by switches, using the MCONNECT app.
Wi-Fi module developed to remotely control lighting points through the MCONNECT APP.
SOLUTIONS ADAPTED TO YOUR NEEDS
Discover the plans we have at your disposal and choose the one that best suits your needs.
15,99€ / Year 1,49€ / Month
30,99€ / Year 2,99€ / Month
54,99€ / Year 5,49€ / Month
Access the MCONNECT APP through your computer
In addition to the mobile version, you can now access the MCONNECT APP through your computer.
An added value for those who need to manage several devices, for example, in condominiums or companies.
Connect the MCONNECT APP to different IFTTT applications and devices.
IFTTT is a platform that automates tasks – called "applets" – by connecting to over 600 popular services and devices.
Add Widgets to your smartphone's main screen and control your automations, without having to open the application.
With this functionality, it is even simpler to use the different scenarios that the MCONNECT APP allows you to create.
How to create widgets?
Select operating system for more.
CONNECTION WITH

VOICE ASSISTANTS
HOW TO USE THE MCONNECT APP
with Google Assistant
HOW TO CREATE A MCONNECT
ROUTINE
HOW TO USE THE MCONNECT APP
with Amazon Alexa
HOW TO USE MCONNECT WIDGETS
HOW TO USE THE MCONNECT APP
with Google Assistant
HOW TO CREATE A ROUTINE
MCONNECT
HOW TO USE THE MCONNECT APP
Amazon Alexa on IOS
HOW TO USE MCONNECT WIDGETS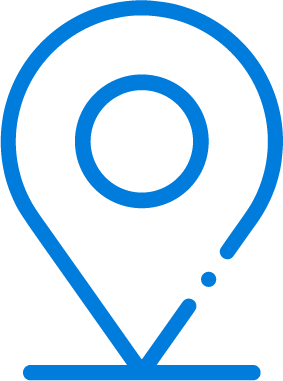 Find Point of Sale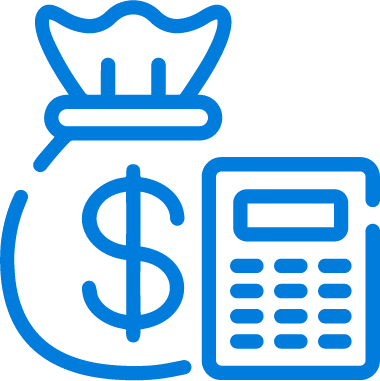 Request quotation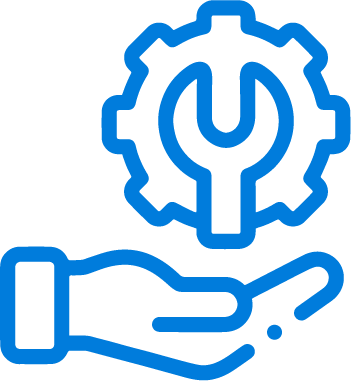 Technical Assistance and Support