4G LTE Communicator
for doors, gates and parking systems
Even without internet access, this new communicator with a 4G LTE network allows you to control devices remotely, via Bluetooth, phone call or SMS, faster and totally FREE.
In addition, it is possible to switch equipment that requires turning your system on or off remotely, such as: alarms, heat pumps and/or air conditioners.
It is possible to add users with time range control.
Useful for situations where you need to authorize someone to enter the house when you are not present or for a local accommodation, being able to authorize guests to enter and leave, during the period of stay.
Define up to 8 routines per day and per relay;
Selection of days on which routines will or will not be activated;
Automatic change of summer and winter time.
Simultaneous Bluetooth use
Set up to 7 users simultaneously
Discover the main features
Consult actions history
Proximity notifications from a device
Receiving feedback when making changes to settings
Set three user permission levels
Owner – Administrator – User
Define users by time range
Import and export users in bulk via CSV file (Excel)
Add users without typing the number by searching the contact list
Save users with name
Possibility to export devices
It is possible to configure the M200 as an alarm communicator.
You can activate and deactivate the alarm, as well as receive an alert notification when the alarm status is changed by intrusion.
Device Functions
Technical Characteristics
Device Functions
| Functions | SMS | Bluetooth |
| --- | --- | --- |
| | | |
| Control of relays independently | | |
| | | |
| Configuration of inputs for sending feedback | | |
| Configuration of inputs for alarm mode | | |
| Switching outputs between monostable or bistable pulse type | | |
| Changing the impulse time of the outputs (max. 18000 sec / 5H) | | |
| Change relay 1 actuation mode | | |
| Control of users by day range, time range, days of the week or by restriction to one of the exits | | |
| | | |
| Download of records for the MicroSD of the actions of the exits carried out in the last 12 months | | |
| Creation of routines for actuating the relays (max. 8 routines for each day of the week) | | |
| Selection of interval of days between which routines will be activated (max. 365 days) | | |
| Selection of exception days (e.g. holidays or vacations) when routines will not be activated (max. 30 days) | | |
| Add and Delete Visitors/Administrators | | |
| Changing the Guest/Administrator Password | | |
| Changing the Owner's Password | | |
| Change a user's permission | | |
| Export/Import user list to .CSV file | | |
| Proximity notifications of a device | | |
| | | |
| Checking the M200 network signal | | |
| Check microSIM card balance | | |
| Check last call made to M200 | | |
| Block SMS feedback sent from the M200 | | |
| Change the M200 Bluetooth name | | |
| | | |
| M200 firmware update when available (FOTA) | | |
| Restore M200 to factory settings | | |
Technical Characteristics
Application configuration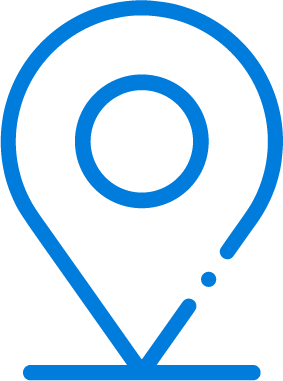 Find Point of Sale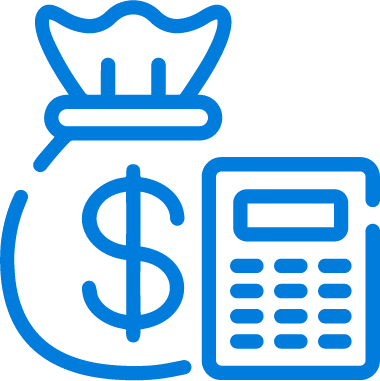 Request quotation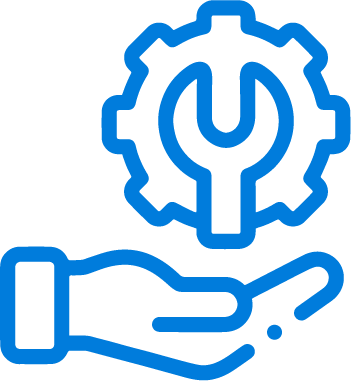 Technical Assistance and Support